About
We power the payments that bring businesses and consumers together
Since 1994, Euronet EFT has been providing independently managed ATMs across the globe. From the first ATM in Hungary we have grown, developed and expanded our ATM offering and payments capability into Europe, Asia, and the Americas. We now manage an estate of over 46,000 ATMs that provide access to cash for millions of customers every year. Our diverse ATM portfolio allows us to provide much needed access to cash and services for a wide range of businesses and consumers, including rural and remote communities.
With our unique relationship, Euronet EFT has access to the Euronet Worldwide global payment network and their state-of-the-art REN technology. Leveraging this, we can offer bespoke and innovative services that bring physical and digital payment capability to our ATMs, including cardless cash withdrawals, cash deposits, QR code/barcode payments, money transfers, digital gift cards, along with multicurrency dispense and dynamic currency conversion facilities. These services vary dependant on the country and the agreements with the relevant governing bodies.
We also partner with banks and financial institutions that want to manage their ATM networks but also expand with more customer access points by offering our unique technology and the ATM-as-a-Service solution.
The Euronet Worldwide Family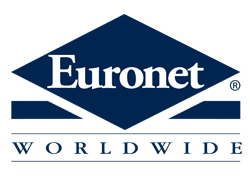 Euronet Worldwide is an industry-leader in processing secure transactions and developing leading-edge payments technologies. Our multiple worldwide networks process billions of transactions each year.
PRESS RELEASES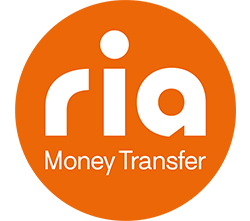 Ria Money Transfer ("Ria") is a global leader in the money transfer industry, offering their services at 507,000+ locations across 160+ countries. In addition to money transfer services, Ria offers check cashing, bill payment, currency exchange and digital prepaid content in selected markets.
FACEBOOK | TWITTER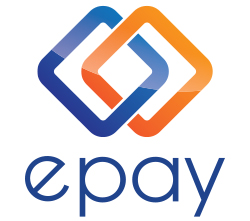 epay is a global prepaid product provider and distribution network with a retail network of approximately 739,000 points of sale at approximately 325,000 retail locations globally. epay is on the leading edge of innovation in electronic payment solutions, retail cash collection systems.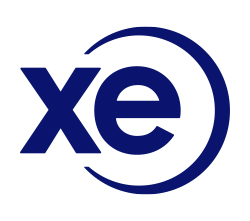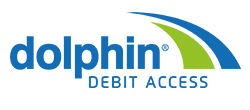 Dolphin Debit Access provides financial institutions with a more efficient alternative to in-house ATM management. They provide complete, worry-free ATM network services covering every aspect of ATM management, from site prep and equipment procurement to system updates and cash management.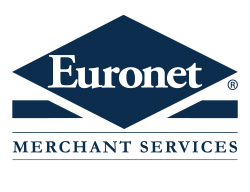 Euronet Merchant Services provides the opportunity to offer their clients a specialised range of innovative services including card acceptance, DCC solutions and tax refund. They have an extensive portfolio of clientele ranging from 5-star London hotels to the world's leading clothing and jewellery brands.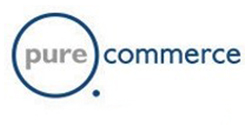 Pure Commerce is part of the Euronet Worldwide Inc group of companies and is a leading industry provider of fintech solutions to banking and merchant partners globally. They specialise in FX and multi-currency acquiring payment solutions as well as merchant omnichannel integrations.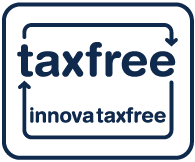 Innova Taxfree Group is a company specialised in VAT refunds for foreign tourists. Innova is present in major European countries, offering Tax-free, marketing and communication services. Their services offer brands and retailers all administrative and accounting procedures related to VAT refunds completely free of charge.
NEWS
Careers at Euronet EFT
Working at Euronet EFT doesn't just offer a job, it offers a career with a global payments provider that puts people at the heart of its business. Do you want to join a team of professionals who provide ATM solutions to millions of people 365 days a year?
Are you ready to contribute your expertise to a business that is built on entrepreneurial spirit and where everyone contributes to its success? If the answer is yes, then we want to hear from you!
Please click the below button for more information on the career opportunities at Euronet EFT.
Contact us
I'm interested in a new ATM for my business